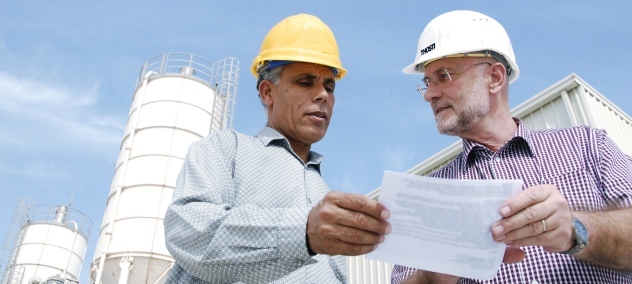 THOSTI stands for creativity and expertise
Customers and partners receive solutions which have been appropriately matched and adapted to the application location from us.
Product systems, components and raw materials are continually being improved and further developed through experience and specialist knowledge. Fulfilment of agreements and contracts is a matter of course for THOSTI.