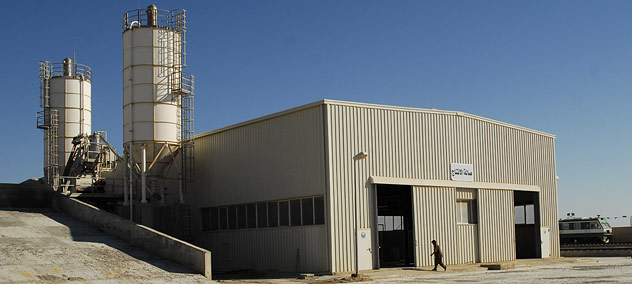 Create something new with a strong partner
We work in cooperation with well-known partner companies for new construction of turnkey works. The individual components are matched professionally to one another at the highest technical level and compiled to form a total, optimally-functioning plant.
Conversion of existing production works is planned in accordance with the requirements of our partners, clients and existing conditions or requirements, and then put into practice.